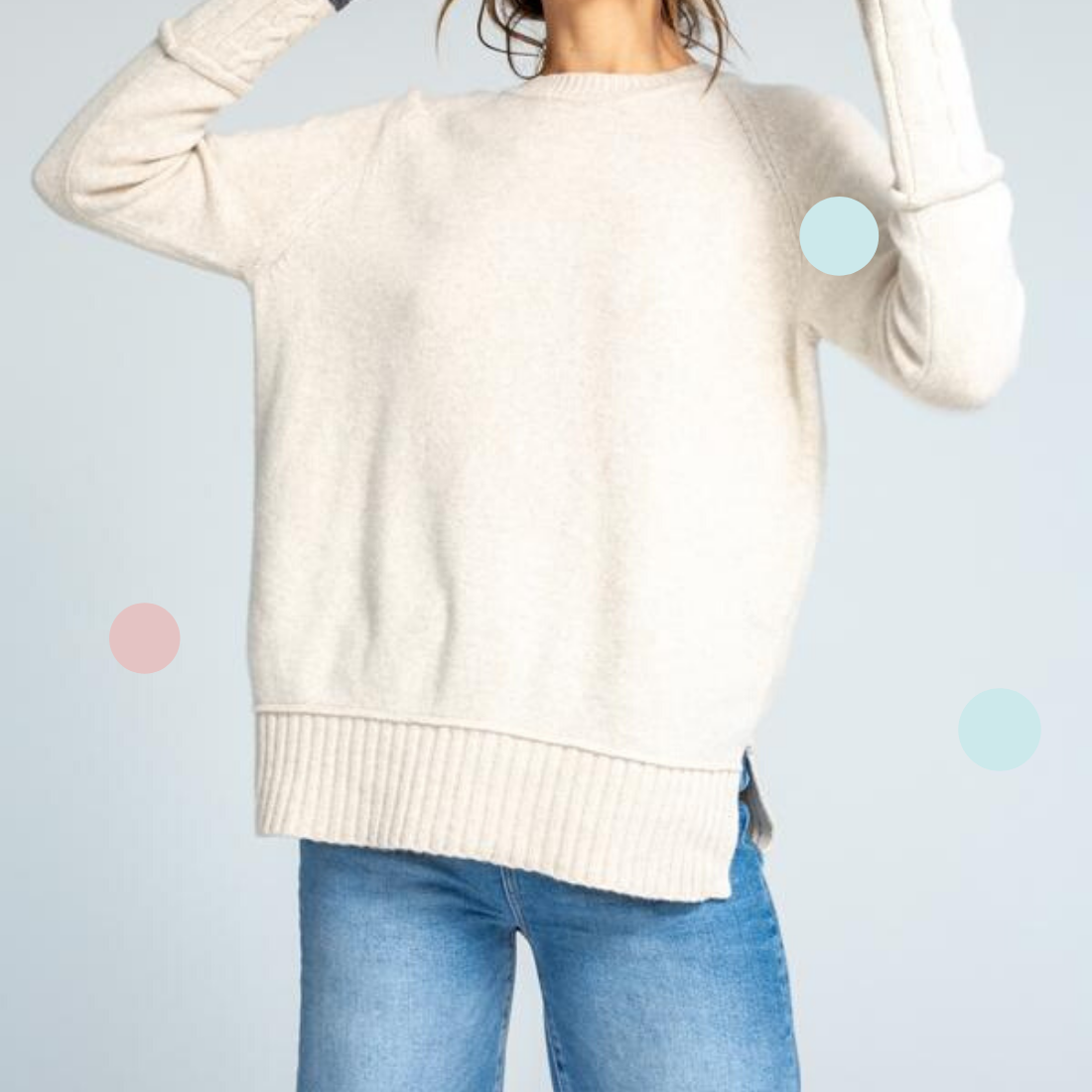 New brand to Olive and Clover - Zaket and Plover
Crisp, cool mornings are here and I love them!.  This is favourite time of the year - great for exercising and pottering in the garden.....most of us are house bound, so we need to make the most of this time.  
Zakat and Plover is a funky new find, delivering cotton sweaters and knits that have dual purpose - comfortable and super hip.  Colourful and super cute, these little creations can be rocked by all ages. They have been selling like hot cakes in our store and now be introduce you to them online. 
Priced from just $139, these little gems are worth your attention.
Amanda