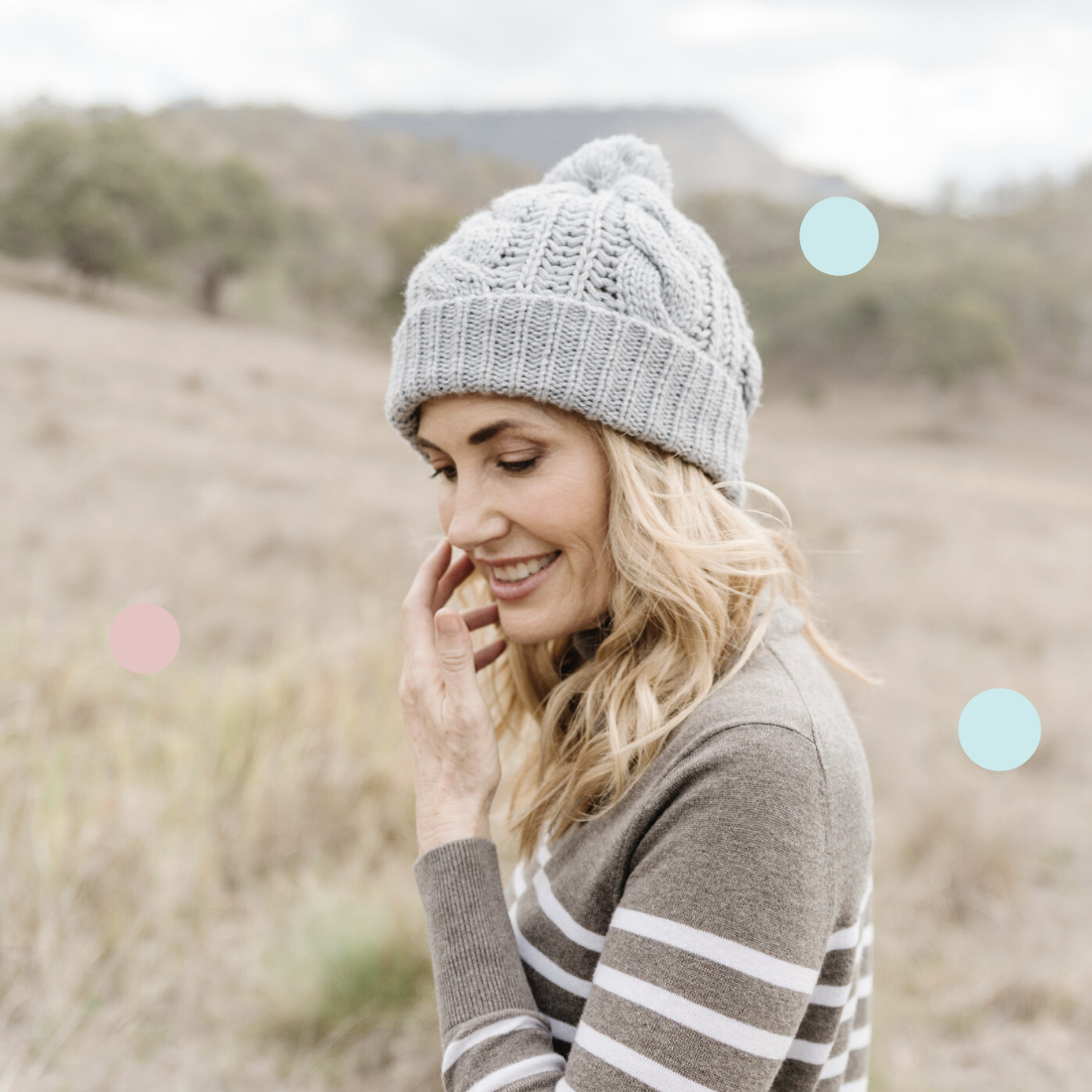 Baby it's cold outside.  Everything you will need to survive the season ahead.
Layer, Layer Layer.  As the weather turns, it's all about layering, comfort and keeping warm. We are all looking for styles that will take us from the couch to the board room (now known as the dining room table).   We have been paddling like crazy behind the scenes to bring all the gorgeous knitwear collections that are exclusive to our bricks n mortar store, onto our online Olive and Clover platform. 
New brands...Unique Fabrication Mixes....Something for all Ages. We invite you to come and explore. X
Layer Up | Sweaters | Knit Wear.