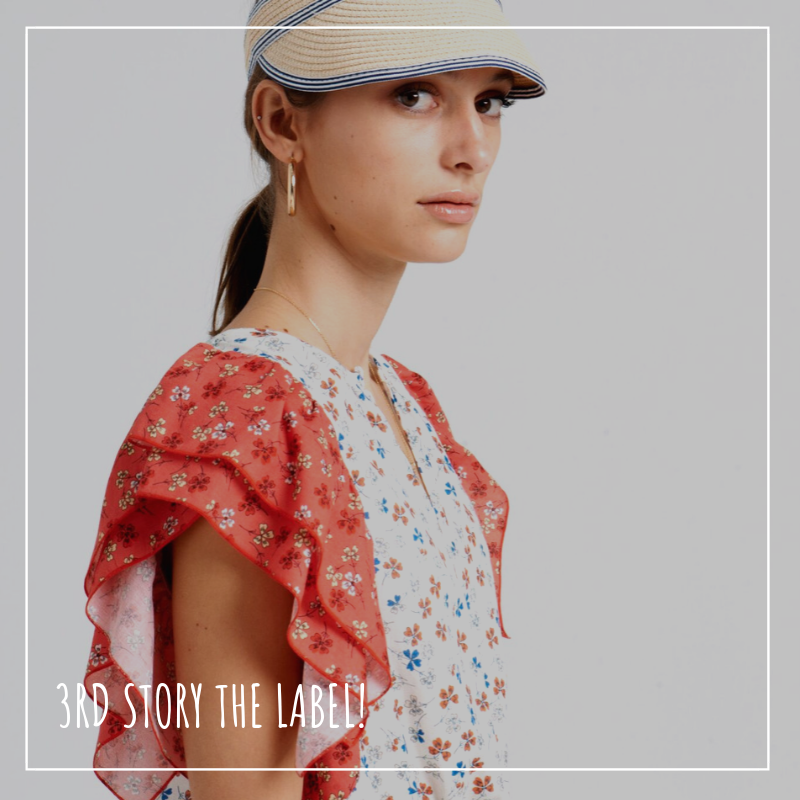 LE STRIPE - Bounce into the Summer Collection now.
Melbourne based   L E   S T R I P E   have launched SUMMER18 and we think they have served up an ace!.
Wearable designs, gorgeous prints and flowing, feminine skirts - they have presented them all in this sporty collection.  Stripes are all coming back in this fab range. 
Made in Melbourne, this range is limited so don't delay.  This collection will people asking, 'Where did you get that from?'. 
CLICK the link to SHOP the collection:  Take me to Le Stripe SUMMER.